Welcome to Air Fry Anytime, your go-to Air Fryer recipe site, where you'll find dozens of great, easy to make Air Fryer recipes.
Forget the relentless wait for the oven to preheat. With an air fryer in your kitchen arsenal, you can whip up everything from eggs for breakfast to crispy chicken wings, or even a delicious complete dinner in a flash.
On our site, we strive to give you expert tips, foolproof recipes, and creative ideas to elevate your meal making. So grab your air fryer, and let's get cooking!
If you're new to the site, we encourage you to dig right into our recipe collection and get cooking. We offer a huge array of Air Fryer recipes to get you started – if you're new to the air fryer – and more advanced recipe, in case you want to take it to the next level.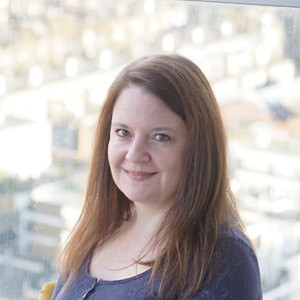 Laura Lynch
Owner/Editor-in-Chief
I'm Laura. The air fryer is my absolute favorite tool to use in the kitchen. Sorry oven, I don't need you anymore!
I've been mastering the art of air frying for many years and have developed hundreds of recipes that have been viewed by over 1 million people since we started this site. I'm the owner of 5 food websites for which I'm a professional food photographer, recipe creator, food writer, and certified wine expert. I started Air Fry Anytime to pass along my love of cooking in the air fryer. You can see all my recipes right here.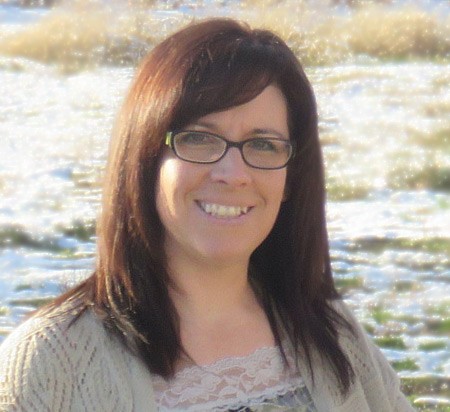 Angela Morris
Senior Editor/Social Media
Hey, I'm Angela. I'll just come right out and say that our air fryer gets used more than any other appliance in the house. It's indispensable to me and my kids. Living in a small town in Oregon, I have access to some of the state's best produce and farm products, which makes cooking so much fun.
I've been honing my cooking skills for over 20 years and have created, photographed, and shared thousands of recipes. You can see all of my recipes right here.
Jevin Morris
Writer/Cook
Jevin is a college student studying writing in Portland, Oregon. He loves reading and writing comics, watching movies and films from every era, and listening to music, preferably on vinyl. He prefers cooking in an air fryer because it's super quick and easy and requires little prep – spoken like a true college student.
Jillian Morris
Writer/Editor
Jillian joined the team in 2020. She's been baking desserts and treats since she was 8 years old and has been honing her skills ever since. Jillian is a college student in Oregon, where she is pursuing her passion for pyschology. Aside from cooking and baking, she also loves music, writing, and cats.