Welcome to Air Fry Anytime, where you'll find dozens of great, easy to make Air Fryer recipes.
If you're new to the site, we encourage you to dig right in and get cooking. We offer a huge array of Air Fryer recipes to get you started – if you're new to the air fryer – and more advanced recipe, in case you want to take it to the next level.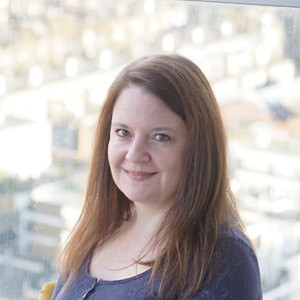 Laura Lynch
Owner/Editor-in-Chief
I'm Laura. To say I'm an avid home cook would be only part of the story. I'm truly a food lover in every aspect. I'm a food photographer, recipe creator and food writer for 5 food websites, and a certified wine expert. I started Air Fry Anytime to pass along my love of cooking in the air fryer. I am always creating new, simple, easy-to-follow recipes.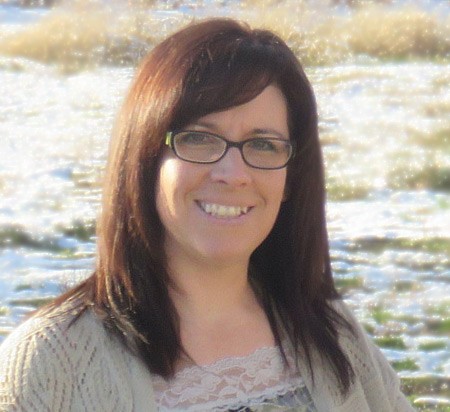 Angela Morris
Editor/Social Media
Angela keeps our social media channels active and fun, and she writes, edits, and helps with recipe creation for the site. Living in a small town in Oregon, Angela has access to some of the state's best produce and farm products, which makes cooking so much more fun. Her two kids are always happy to eat their mom's home-cooked creations.
Jevin Morris
Writer/Cook
Jevin is a college student studying writing in Portland, Oregon. He loves reading and writing comics, watching movies and films from every era, and listening to music, preferably on vinyl. He prefers cooking in an air fryer because it's super quick and easy and requires little prep – spoken like a true college student.
Jillian Morris
Writer/Editor
Jillian joined the team in 2020. She's been baking desserts and treats since she was 8 years old and has been honing her skills ever since. Jillian is a college student in Oregon, where she is pursuing her passion for pyschology. Aside from cooking and baking, she also loves music, writing, and cats.
Our other websites: A Food Lover's Kitchen | Savored Sips | A Pressure Cooker Kitchen | That Cuddly Cat | Delightfully Low Carb