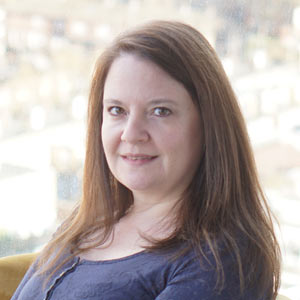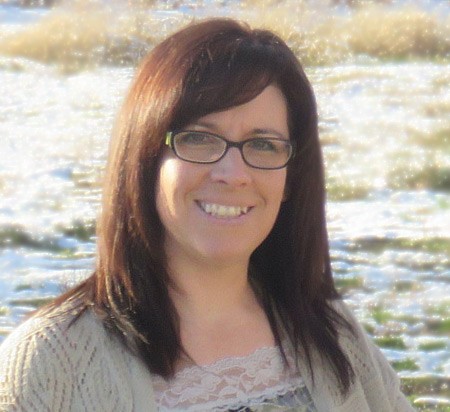 Welcome to Air Fry Anytime
Hi! We're Laura and Angie, sisters who love to cook. We are committed to creating air fryer recipes that work, so you can cut down on the time you spend preparing meals and spend more time enjoying life! Whether you're a busy homemaker, a full-time office dweller, or a student, you'll find something great on this site to make in your air fryer.
about us
SUBSCRIBE
These Air Fryer Potato Wedges are so easy to make in the air fryer and the result is a wedge with a satisfying crispy exterior and fluffy interior.
Air Fryer Quick Start Guide | FREE DOWNLOAD
New to air frying and want to get a good start? Download this free guide that includes tips, temps, and recipes to get you started on the right track. And we'll also send our new recipes and tips every other week. You'll be air frying like a pro in no time with this easy guide.